MPS VII resources for physicians
You're a vital source of information for patients with MPS VII
Physicians are the key point of contact for MPS VII patients, their families, and caregivers. These resources can help you provide useful information to patients to help them become more knowledgeable about MPS VII.
Disease Monitoring Program (DMP)
for MPS VII
The MPS VII DMP is a global, prospective, multicenter, longitudinal study with the following objectives:

Characterize MPS VII disease presentation and progression over time in patients treated and not treated with enzyme replacement therapy

Assess long-term effectiveness of enzyme replacement therapy in patients with MPS VII

Assess long-term safety of enzyme replacement therapy, including hypersensitivity reactions and immunogenicity in patients with MPS VII
Any patient diagnosed with MPS VII is eligible to participate.
If you are a physician and would like to enroll your patient in the DMP, email Ultragenyx at

[email protected]

.
If you are a patient or family member and are interested in more information about the DMP, email

[email protected]

.
Participating sites in the MPS VII DMP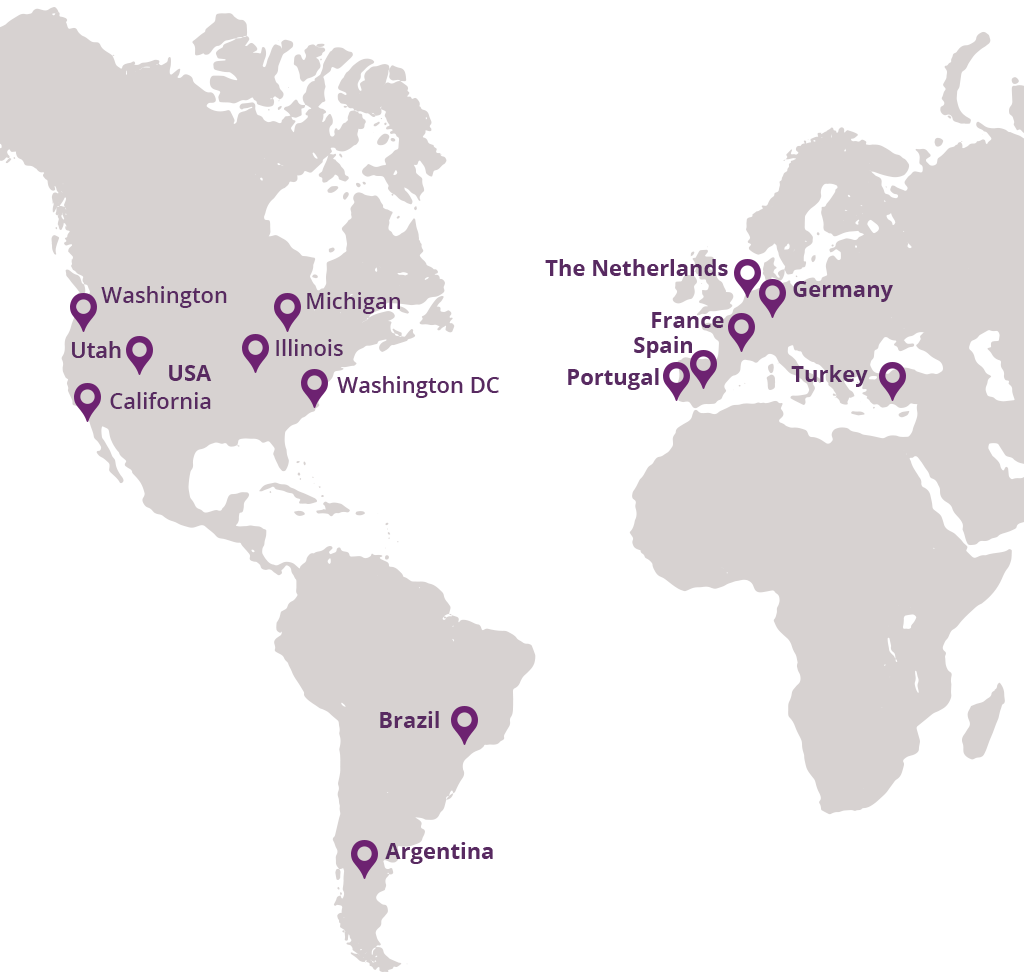 Looking for patient resources?

Visit Info for Patients to connect with advocacy organizations and MPS societies worldwide